Do you remember...
The moments when fantasy and real...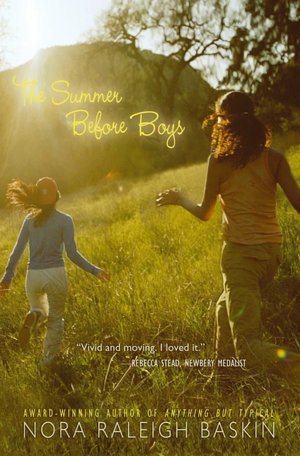 coexisted in your world?
Where the world was yours.
Everything was as simple
as it seemed.
Do you remember...
when all this changed?
This is the summer where all this happens for Julia.
But Eliza isn't ready.
Will this tear them apart?
Are they strong enough to make it through?
Lots of ♥,
Rapunzel